Education is often the only opportunity children get to break the cycle of poverty.
Education is one of the most important investments a country can make in its people and its future; it impacts every aspect of life. Providing basic education can help reduce poverty, boost economic growth and increase incomes. Even when education is a priority, most poverty-stricken countries lack government funding to build rural schools, provide learning materials and train teachers. Children not old enough to walk several miles to and from school often do not start their education until they are 10 years old, and for many it is too late and they have already been put to work. These countries often rely on foreign aid to combat these barriers.
Education is the fundamental building block to a better life. It can prevent horrific events and practices, such as child mutilation, marriages and military recruitment. Children deserve to be educated and to learn the skills that will improve their future.
Common Barriers to Education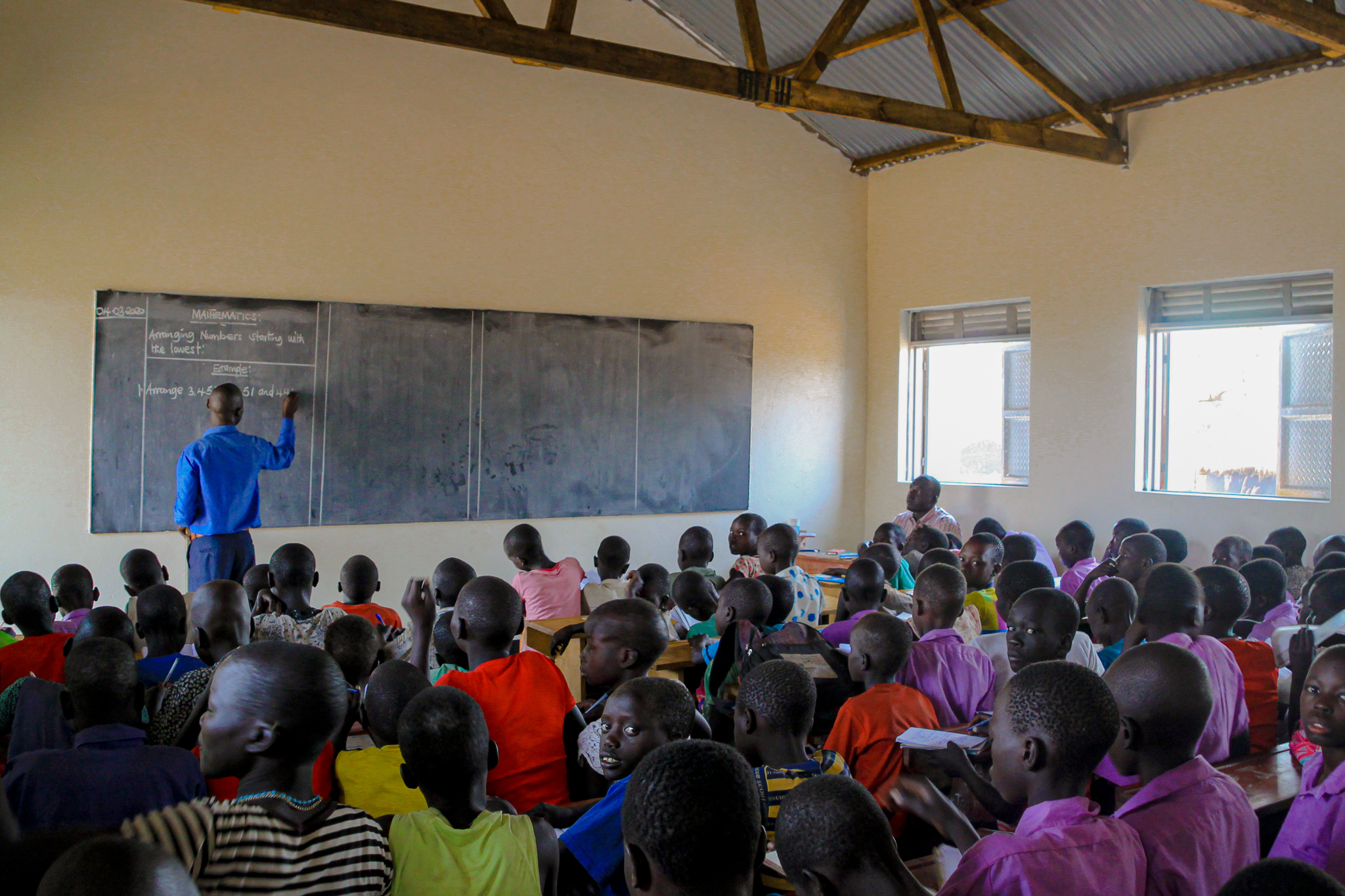 Untrained Teachers
Schooling doesn't always lead to learning. Many children in marginalized schools receive a low-quality education. Even after several years of schooling, approximately 75 per cent of children in underprivileged countries can't read a single word or understand basic mathematics. There is a severe need for trained teachers to educate basic skills.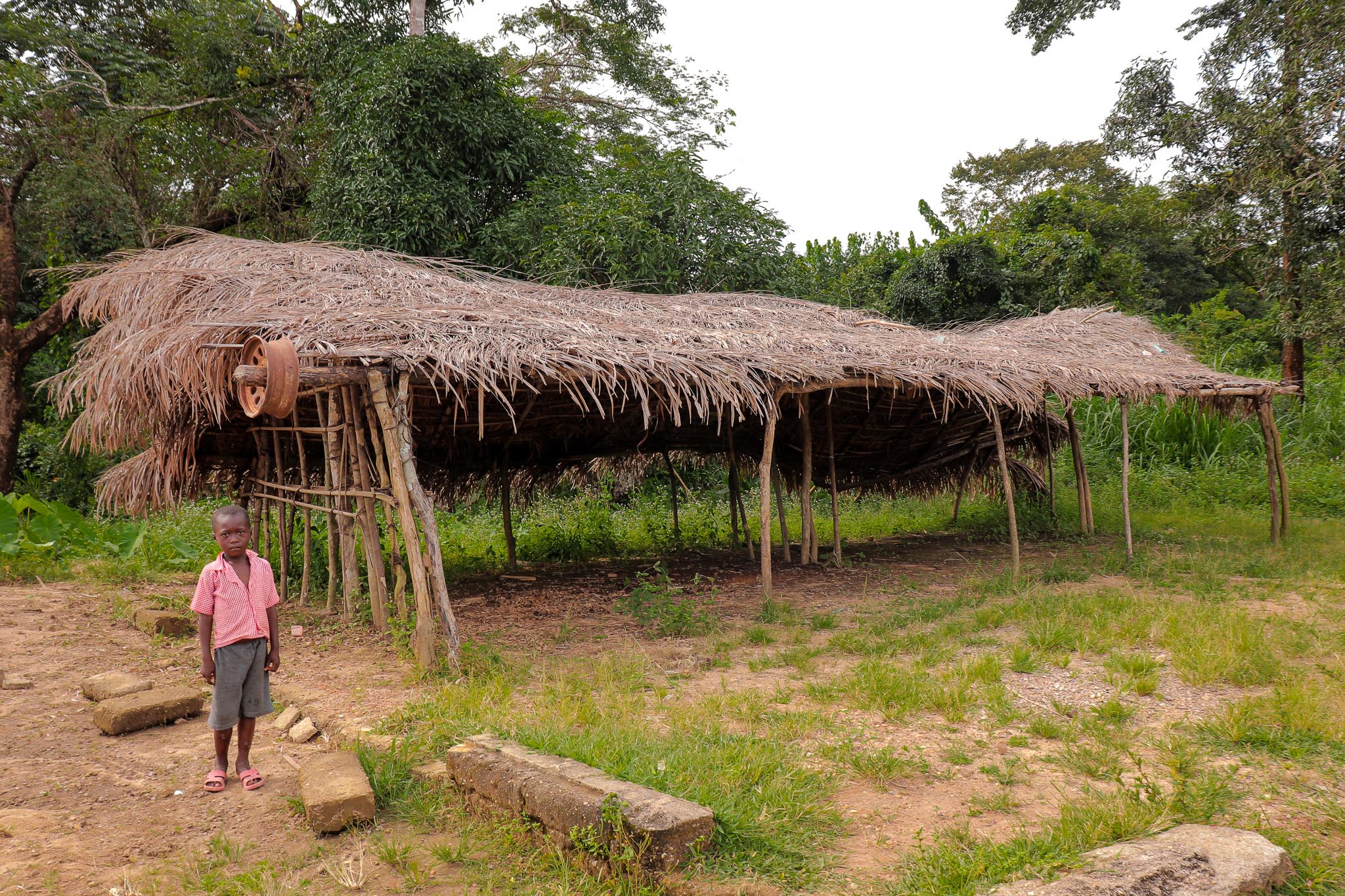 No Classroom
Some communities self-start schools under trees, in unsafe and crumbling buildings, or thatch structures. Many of these "classrooms" are overcrowded, subject to weather which is not a conducive environment for the health and safety of students and teachers.
Poverty
700 million people live in extreme poverty. The average daily income for these people is US$1.90. Often families cannot afford the costs of sending their children to school, whether through formal or informal fees. Even when a family can afford to send a child, they favor sending boys over girls.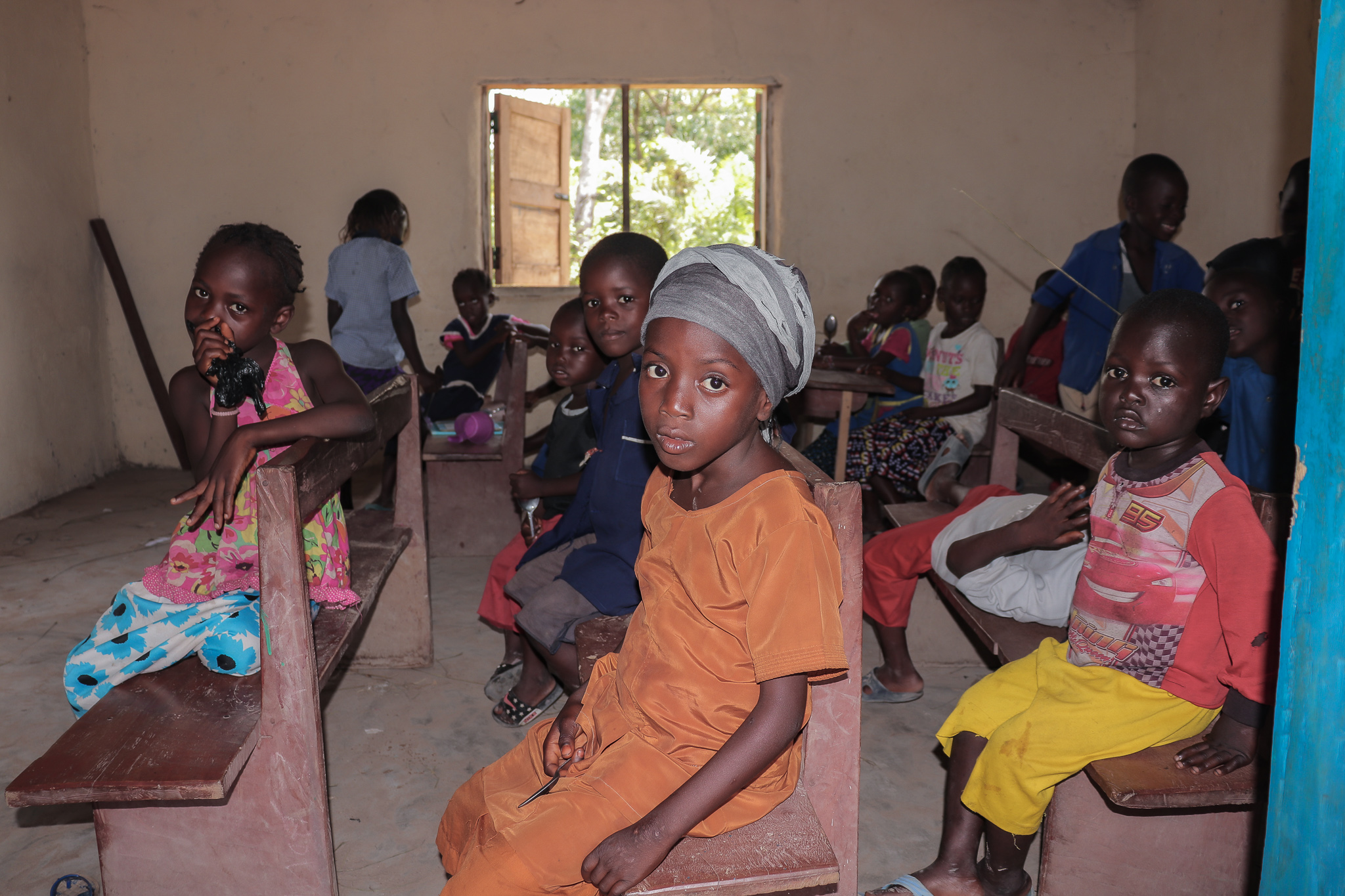 Living in Conflict or Crisis
75 million children have had their education disrupted by conflict or crisis. Children exposed to violence are more at risk of under achieving and dropping out of school. In areas of conflict and crisis, including natural disasters, schools are lost, teachers leave, and students flee – disrupting their learning.